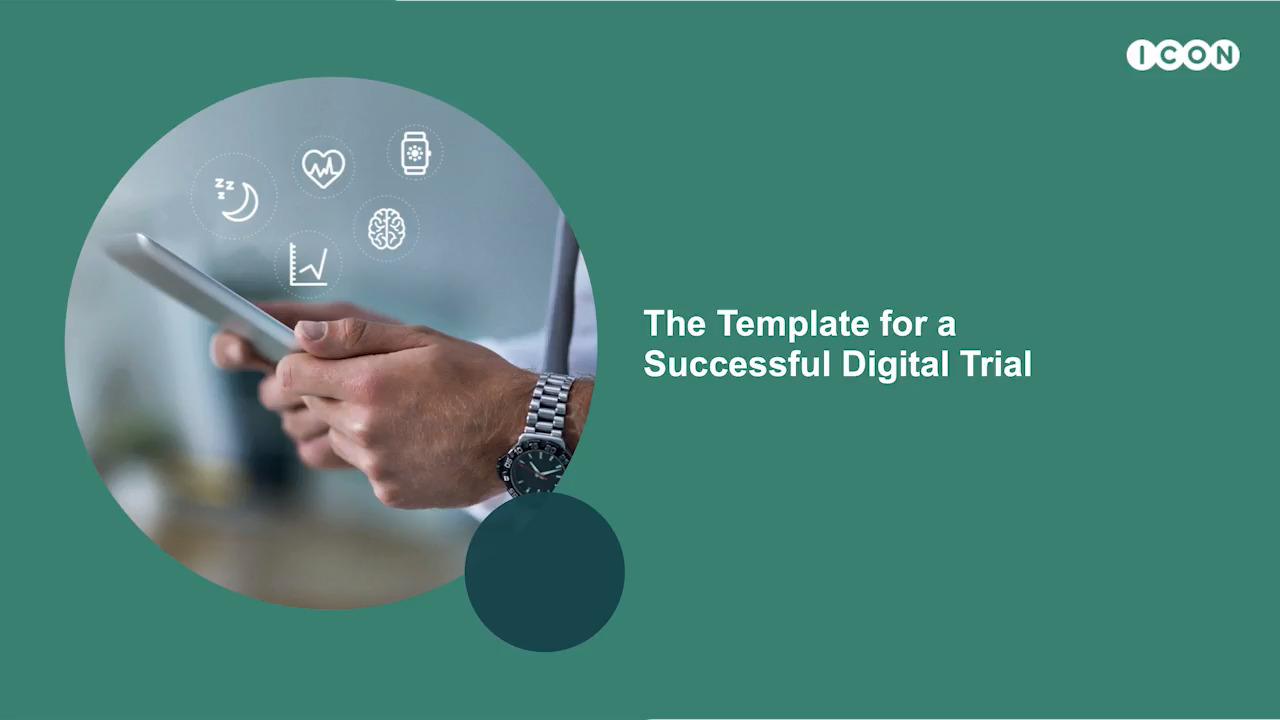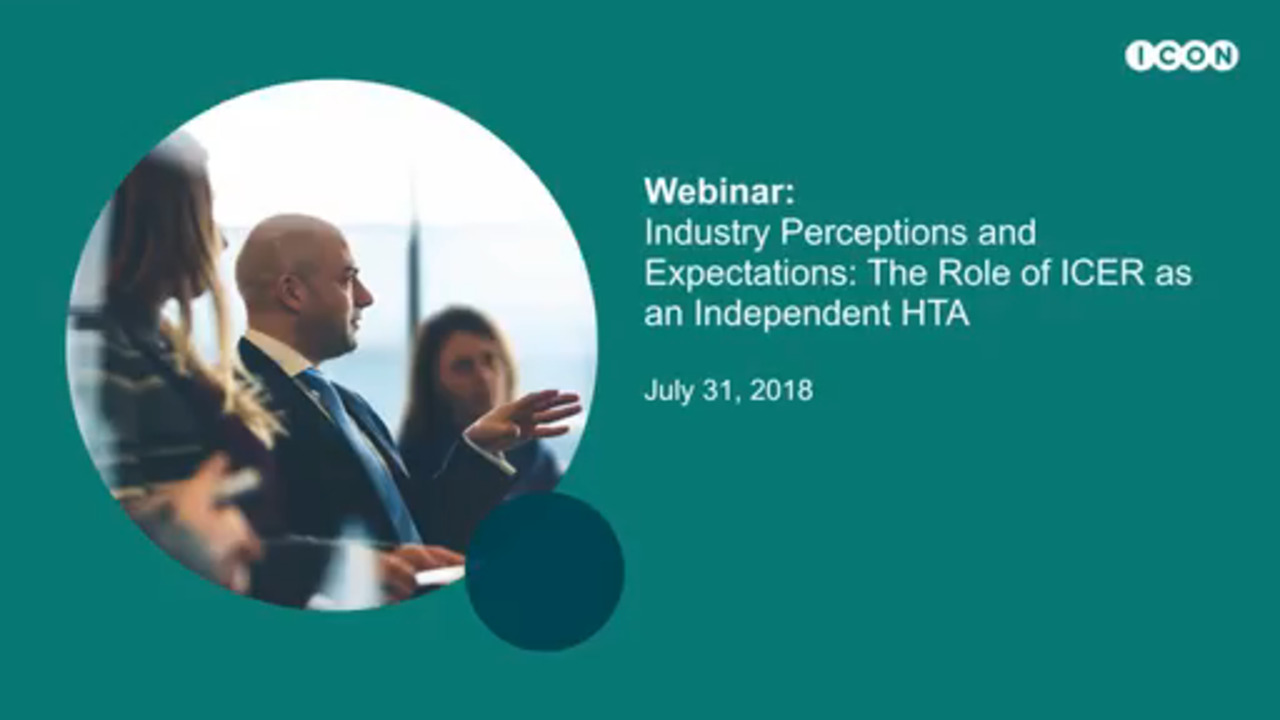 1:00:43
Industry Leaders Marie Mc Carthy (ICON PLC) and Chen Admati (Intel) explore a few best practices for implementing a successful digital trial
1:02:20
This webinar explores: the evolution of health technology assessment in the US and possibilities for the future; opinions of manufacturers and US payer stakeholders on the role of ICER in the US healthcare system; ICER methodologies and approaches
57:23
Our experts explore how manufacturers can successfully implement the FDA's guidance on Payer Communications and integrate these new communication channels with payers
46:50
Dr. Andrew Roche discusses overcoming the challenges and considerations associated with NASH Clinical Trials and examination of potential strategies to address during trial design or study execution.
58:20
This webinar explores Real World Evidence Dynamics and Alignment with Late Phase Research, Developing an RWE Strategy and Connecting Technology to an RWE Strategy. Presented by Bill Row, Holly Watts, Bruce Capobianco
1:03:18
This webinar explores the latest industry and regulatory developments relating to the use of eConsent in clinical trials and what sponsors and sites need to consider before they deploy this in clinical trials.